You can trust that we have what you need when needed
At A & A Machine & Fabrication LLC, we know that your business' success depends on having the right parts at the right time. That's why we focus on inventory management, so you have what you need when you need it. In fact, our inventory management system is designed to have essential parts and materials on hand. Whether you need a specific part for an unexpected repair or a critical component for a new project, we strive to have it ready for you.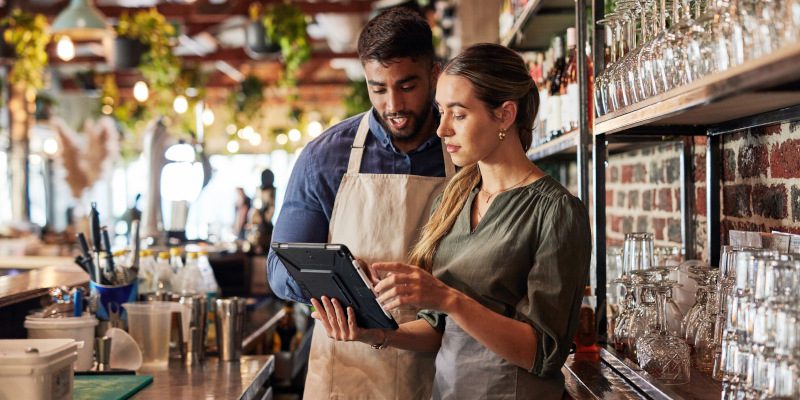 We minimize downtime for our clients and keep their operations running. Our shop, located in La Marque, Texas, has easy access to rail, airport, and the port. This strategic location allows us to ship parts to clients worldwide quickly. Whether you're down the street or across the globe, we can promptly get parts to you.
We don't just stock parts; we ensure they meet our high-quality standards. Every item in our inventory is carefully inspected and verified to meet the specifications required. When you order from us, you can trust that you're getting a part that fits your needs and meets our commitment to excellence. We also know that sometimes, off-the-shelf parts won't do. Our skilled technicians can create custom components to fit your unique requirements in those cases. Our inventory management includes ready-made parts and the materials needed to create custom solutions on the spot.
More than stocking parts, we believe inventory management is about understanding our client's needs and meeting them quickly and efficiently. Need a part? Have a unique requirement? Call us today to discuss how we can help you. With us by your side, you can trust that we have what you need when needed.