We can help with your fixed equipment manufacturing project.
Fixed equipment manufacturing refers to designing, fabricating, and assembling equipment that will be permanently installed or fixed in a specific location within an industrial setting. In most cases, fixed equipment is designed to perform a specific function and is not intended to be moved or transported to other sites.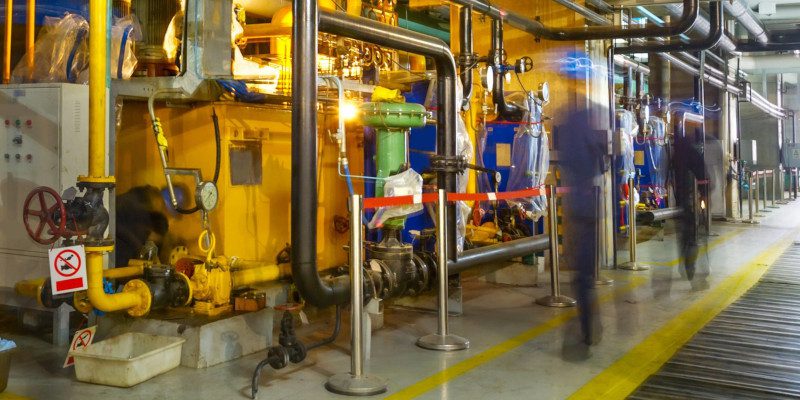 The fixed equipment manufacturing process involves activities such as design engineering, material selection, fabrication, welding, machining, assembly, and quality control. The equipment manufactured during this process is created to meet specific industry standards, regulatory requirements, and client specifications.
We provide fixed equipment manufacturing services here at A & A Machine & Fabrication LLC. We have been in the business for over six decades and have extensive experience with fixed equipment manufacturing. Our team has been providing this service to clients here in La Marque, Texas and beyond and we would be glad to assist with your next project.
During the fixed equipment manufacturing process, we will work closely with you to understand your needs and develop custom solutions tailored to your application. We may also use a variety of manufacturing techniques, like welding and machining, to produce durable, reliable equipment that meets your operational demands and the requirements of the intended installation site.
We can manufacture everything from process equipment and industrial machinery to power generation equipment and more. Whatever your needs are, we are here to exceed your expectations with our precise work and skills. For more information about fixed equipment manufacturing and what the process entails, get in touch with us today.