Our fabrication has the right experience to provide a wide range of equipment for the petrochemical and oil and gas industries.
Metal fabrication is a broad term that can encompass a wide variety of processes and applications. With this in mind, it's important to choose a metal fabrication company with the right experience to tackle your project. Our team at A & A Machine & Fabrication LLC has extensive experience in metal fabrication, and our main area of expertise is in making and repairing equipment for the oil and gas and petrochemical industries. We are familiar with the specific types of equipment used in these fields—such as gasification equipment—and you can count on us to make new, high-quality equipment for your facility and to keep your existing equipment in excellent condition.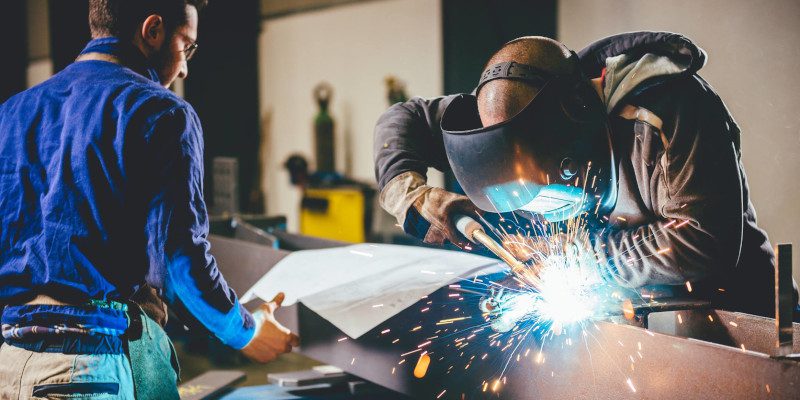 In addition to our work on gasification equipment, our fabrication company is also well-known for its work on high pressure tubing (LDPE/EVA), medium pressure piping (MPP), pressure vessels, piping, and various structural assemblies, as well as flanges and fittings. We also offer 24/7 emergency repair services, so you can contact us whenever your equipment breaks down to get the prompt, effective repairs you need. If you have questions about our fabrication company and what we can do for you, don't hesitate to reach out to us for more information.
We are proud to serve the La Marque, Texas area, and we want to help you tackle any project you have in mind. If you are looking for an experienced fabrication company to do work for you, simply give us a call to find out how to get started.