We work with a diverse range of materials and configurations.
Specialty welding is an integral part of the manufacturing and fabrication industry, allowing for the creation of complex and high-quality products that standard welding techniques may not support. At A & A Machine & Fabrication LLC, our advanced specialty welding capabilities underline our commitment to innovation, precision, and quality.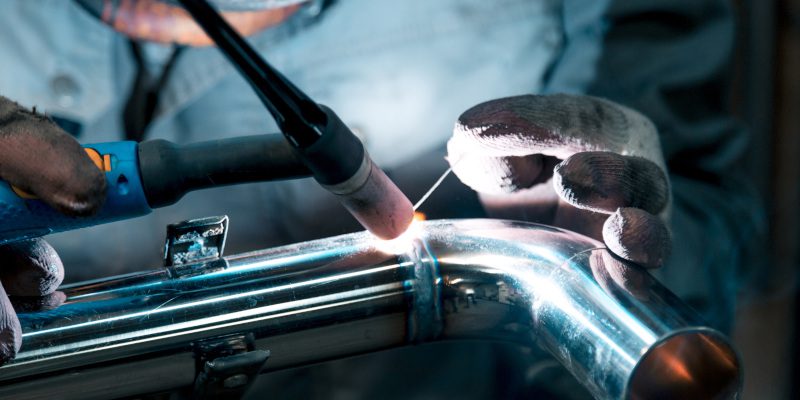 We've been pushing the boundaries of traditional welding techniques for more than six decades. Our team of highly skilled tradesmen and craftsmen, backed by prominent certifications such as ASME, China Code Stamps, and KGS, excels in specialty welding techniques to offer solutions for even the most intricate and challenging projects.
At the heart of our specialty welding services is our ability to work with a diverse range of materials and configurations. Whether it's steel, aluminum, or other metals, our expertise enables us to meet your unique fabrication needs while ensuring durability, strength, and quality. In addition to our welding expertise, we also excel in applying modern technology to recreate or improve your machinery, enhancing its functionality and efficiency. This service is invaluable to manufacturers seeking to optimize older licenses that are no longer supported.
Our commitment to our clients goes beyond delivering superior products and services. We embody our "Always Available" ethos by providing 24/7 emergency services, ensuring that we're there for you when you need us to keep your La Marque, Texas business going. As the only North American supplier to the industry and a provider to a global customer base, we are a trusted partner for specialty welding services. Contact us today for a blend of technical expertise, reliability, and unwavering support.