We have the right experience to repair your industrial equipment and infrastructure.
Sooner or later, all kinds of equipment will break down and need to be repaired. In some cases, it's easy to find a technician with the right experience to fix something—for example, it's relatively simple to find an electrician who can repair your wiring. However, for more specialized industrial equipment, it can be difficult to find qualified repair technicians.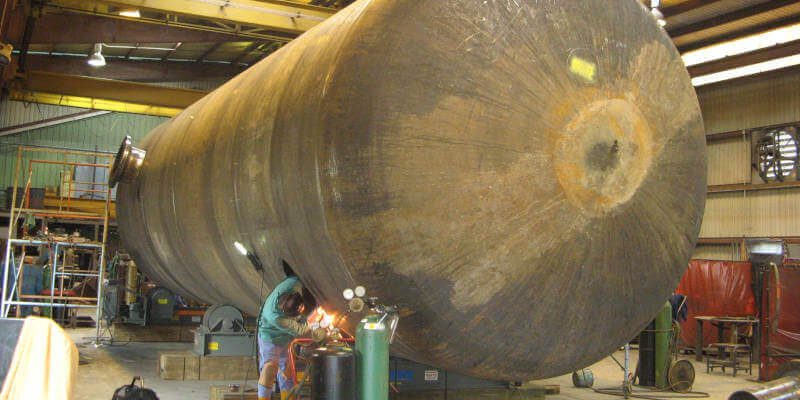 Our team at A & A Machine & Fabrication LLC has extensive experience in working on industrial equipment, particularly equipment for the petrochemical, oil and gas industries, and we can provide the repair services you need.  We have been fabricating parts and equipment for a variety of industries since 1957, so we are thoroughly familiar with the unique specifications and demands of this kind of infrastructure.
For example, we are well-known for our work on high-pressure tubing, and we know how to repair it and keep it in excellent condition. We are also available for 24/7 emergency services, so if anything in your facility breaks, give us a call right away to have our experts take a look. Our team will quickly identify the cause of the issue and implement an effective solution. If any of the metal parts in your facility are wearing out, we encourage you to turn to us to get the expert repair services you need.
We are proud to serve the La Marque, Texas area, and we want to help you keep your equipment in good working order. If you need effective repair services, just give us a call to get our experts on the job.