You can count on our fabrication experts to provide the high-quality parts and equipment you need.
As our company name suggests, we at A & A Machine & Fabrication LLC specialize in metal fabrication. We have been working in this industry since 1957 and have accumulated extensive knowledge of a wide range of techniques over the years. Our current workshop is over 82,000 square feet in size, and we have a vast collection of equipment that we use to create a wide variety of components and parts.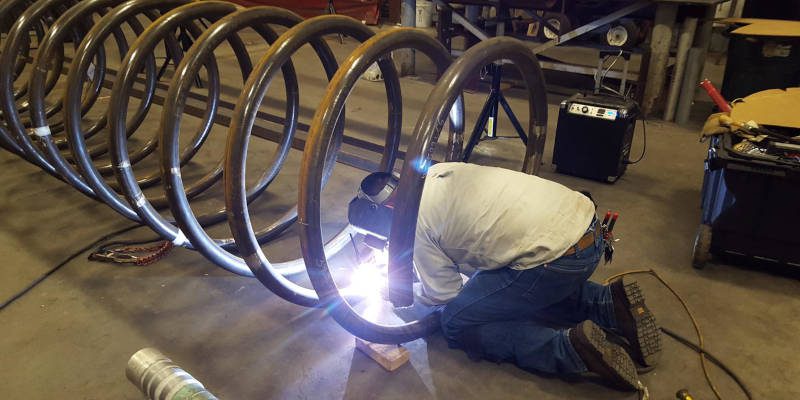 If you are looking for an experienced fabrication team to make new parts for your equipment, we encourage you to contact our team to find out more about how we can help. We work extensively with clients in the oil and gas industry, as well as in the petrochemical industry, but we are happy to work with those in other fields as well. Some examples of the types of parts we work on include:
Piping
Coded vessels
Coded broilers
Structural steel
Syngas/gasification equipment
LDPE/EVA high-pressure tubing and accessories
In addition, our fabrication experts can also provide repair and maintenance services for your existing equipment and infrastructure. We will be happy to answer any questions you may have about our past work or qualifications, so feel free to contact us for more information.
Our team is proud to serve the La Marque, Texas area, and we want to help you with all your fabrication needs. If you want to learn more about what we can do for you, don't hesitate to give us a call.
Similar Services We Offer: