We have the right experience to fabricate high-quality compressor components for your equipment.
As a fabrication company that has been in operation since 1957, we at A & A Machine & Fabrication LLC have more than enough experience to tackle just about any project. Over the years, we have worked extensively with a wide range of industrial clients, including many petrochemical and oil and gas companies, and we know how to fabricate new, high-quality equipment for these operations. For example, if your compressor is malfunctioning, you can turn to us to have our experts create new compressor components to replace the old ones and get the machine up and running again.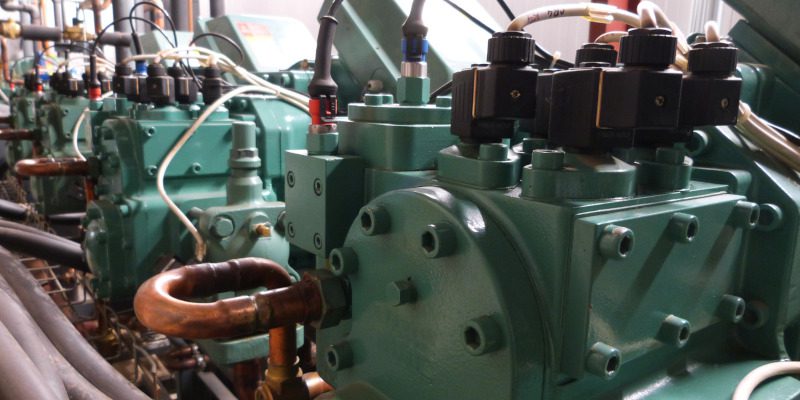 Due to our years of experience in the fabrication industry, our team can replicate parts of old machinery with ease. In other words, if you're having a hard time finding compressor components (or other components) because the compressor is an older model for which replacement parts are no longer being produced, you can turn to our team to have us fabricate a replacement. We will carefully examine and measure the damaged part and the other parts of your mechanism, then use our knowledge and skills to make the perfect replacement. If you have questions about our compressor parts or anything else, we encourage you to reach out to us directly to get the answers you are looking for.
Our team is proud to serve the La Marque, Texas area, and we want to help you do what's best for your operation. If you need new compressor components, just give us a call to get our experts on the job.
Similar Services We Offer: