At A & A Machine & Fabrication LLC, we pride ourselves on our specialty fabrication services, which we have provided to premier machining and fabrication industries since 1957. Our specialty fabrication services are designed to meet the unique needs of various sectors.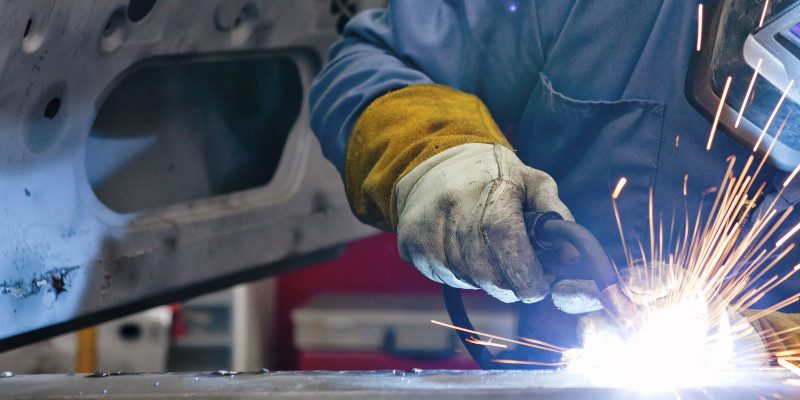 We hold various certifications recognized by the industry, ensuring our work meets the highest quality standards. In simple terms, these certifications are like a seal of approval that tells our customers we know what we're doing. One of our unique offerings is copper-cladding services. Imagine wrapping a tube with a protective copper layer. This copper layer acts like a shield, protecting the tube from damage and wear. It's particularly useful in industries that deal with chemicals, where regular tubes might corrode or wear out quickly. Our special method of applying this copper layer makes the tubes more damage-resistant, last longer, and require less maintenance. It's like giving the tubes a superpower.
We also know that emergencies can happen at any time. That's why we're always ready, day or night, to help you with any urgent fabrication needs. Whether it's a repair that can't wait or a vital part that needs to be made immediately, we're here for you. Our equipment is top-of-the-line, allowing us to create parts with incredible precision. Every piece we make reflects our dedication to quality and accuracy.
Our specialty fabrication services are all about providing you with high-quality, innovative solutions and round-the-clock support. No matter the size or complexity of the job, we have the skills, tools, and commitment to get it done right. Our La Marque, Texas shop has rail, airport, and port access. Combined with a dedicated team of professionals and advanced, computer-assisted equipment, we can service businesses anywhere, anytime. Put the experts on your job and contact us to discuss your project. Experience specialty fabrication excellence in the greater Houston area and nationwide.