The fabrication company you hire can have a big impact on the outcome of your project. While choosing a fabrication company, you need to look for an operation committed to quality outcomes that has the experience and expertise to complete your job with excellence.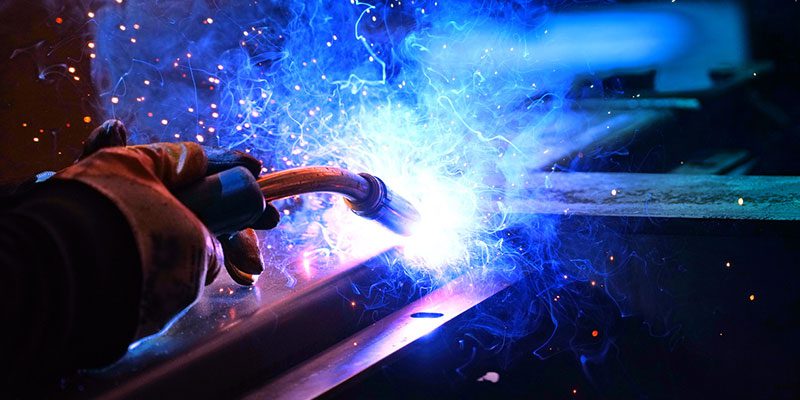 At A & A Machine & Fabrication LLC, we are the fabrication company to hire the next time you need specialty machining, welding, or fabrication work done. Here are a few reasons to put your project in the well-qualified hands of our fabrication company:
Experience— We have been providing fabrication and machining services since 1957. Thanks to this experience, we know how to deliver exceptional results on every new project we take on.
Global customer base—We serve a global customer base of industrial clients. Because we attract clients from all over the world, we are always happy to take on any fabrication project, no matter its requirements or complexity.
24/7 emergency services— We are available around the clock to provide emergency repairs when something does not go as planned. If your equipment breaks or malfunctions unexpectedly, call us to take care of the problem.
Our fabrication company is eager to exceed your expectations with our quick turnaround times, exceptional workmanship, and excellent customer service. To discuss a project you want our fabrication company to take on, or to learn more about our work, reach out to us today.