At A & A Machine & Fabrication LLC, we have extensive experience in metal fabrication. Our team has a long history of working with clients in the petrochemical and oil and gas industries, but we are eager to work with those in other fields as well. If you need metal fabrication services of any kind, including precision machining or welding, don't hesitate to reach out to us to get our experts on the job.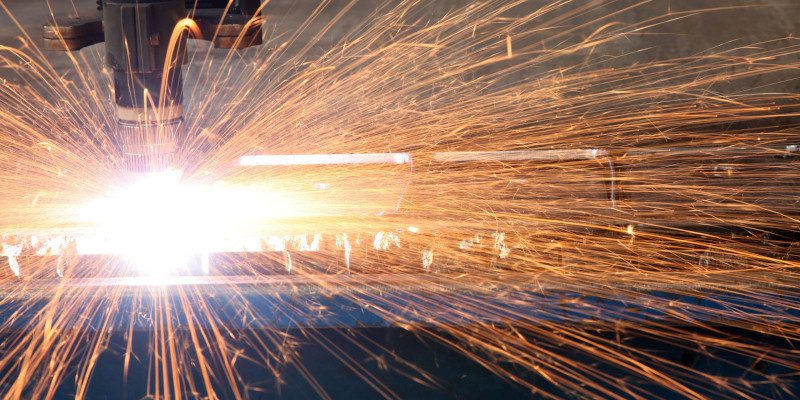 Welding is the process of joining pieces of metal together using heat, and this technique is used to make a wide variety of metal components, structures, and machines. Our welding experts can fabricate new components for you, repair the equipment you already have, and more. Due to our years of experience in the industry, our team is also able to reverse-engineer old or outdated parts by looking at schematics and then replicate the part you need. We also have a great deal of experience in working on specialty equipment, including high pressure tubing (LDPE/EVA) and medium pressure piping (MPP), as well as pressure vessels, piping, and various structural assemblies. No matter what kind of infrastructure or equipment you need, you can count on our experts to deliver outstanding results.
Our team is proud to be a part of the community here in La Marque, Texas, and we want to help you do what's best for your operation. If you need new components or equipment or have any other project in mind that requires welding services, we encourage you to give us a call to find out how we can help.