We offer a full range of emergency services to handle any situation.
Emergencies happen. Machines break down, parts wear out, and sometimes, you need a fix, and you need it now. That's where we come in. At A & A Machine & Fabrication LLC, we offer emergency specialty welding services, always available 24/7.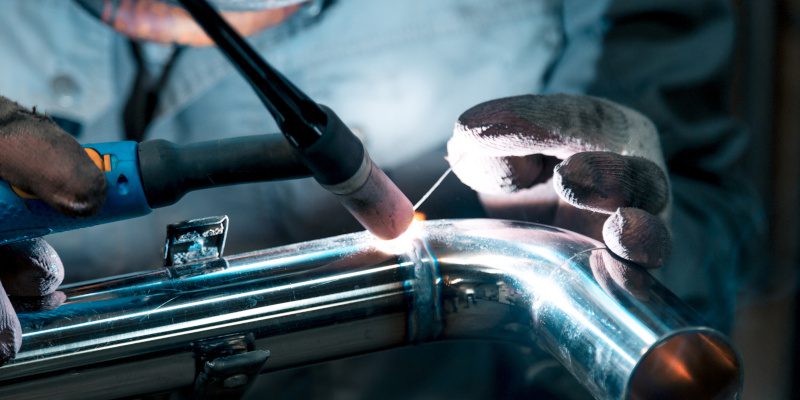 Imagine it's the middle of the night, and a critical piece of machinery breaks down. You can't wait until morning; you need it fixed now. Call us, and our skilled team will be there for you. We understand the urgency, and we're here to help. Our emergency welding isn't just fast; we use advanced equipment to create burr-free precision parts. We make every joint and every connection with care and expertise, so when we fix something, it stays fixed.
We offer an emergency specialty welding service to handle any situation you may face. Need a part manufactured on the spot? We can do that. Have hardware that needs repairs? We've got you covered. Our team of talented and experienced technicians draws on a wealth of knowledge to bring you the best, no matter the job.
Our La Marque, Texas, shop is strategically located with access to rail, airport, and the port. This allows us to service businesses locally or globally; we can get to you quickly and get the job done. Emergencies are stressful, but with us as a trusted partner, you don't have to face them alone. Our emergency specialty welding services are always available, dependable, and the quality is unmatched. We're here, ready to tackle any problem with skill and precision. Need help now? Call us, and let's get things back on track.